2016 Spring Membership Drive is Underway!
By now you should have received a visit from one of our friendly block captains delivering a membership packet which includes a information about ENA, our 2016 calendar of events, important contacts, and of course a membership form. Will you help us reach our goal of 500 household members?!?  You can fill out your membership form and return it in the mail or join online and pay securely via PayPal at www.elvehjemneighborhood.org/join. Dues are only $15/year, and 100% of the money collected goes right back into YOUR neighborhood. Households who join or renew their membership by May 31st will be entered in to our Madison Night Out Incentive Drawing featuring a $25 gift certificate to Cuco's Mexican Restaurant and a $25 gift certificate to Marcus Theatres!
Heart Health: Know Your Numbers Free Health Talk
Thursday, June 16 from 10:00am – 11:00am
Our Saviour's Lutheran Church Community Room,
1201 Droster Road, Madison, WI 53716
Presented by a registered nurse, this one-hour session is all about the leading cause of death in women: heart disease. Join us to learn about ways to protect your heart health by knowing your numbers and identifying your personal risk.
The session will cover:
Types of heart disease
Risk factors
Heart attack symptoms
Prevention of heart disease
Screenings to identify heart disease risk
Resources for a healthy heart
Handouts on the topic and a small gift will be available for participants at the end of the session. Light refreshments will be served. If you would like to attend but are in need of transportation, please call Jolene at (224) 717 – 6114
Elvehjem Neighborhood Garage Sales June 17-18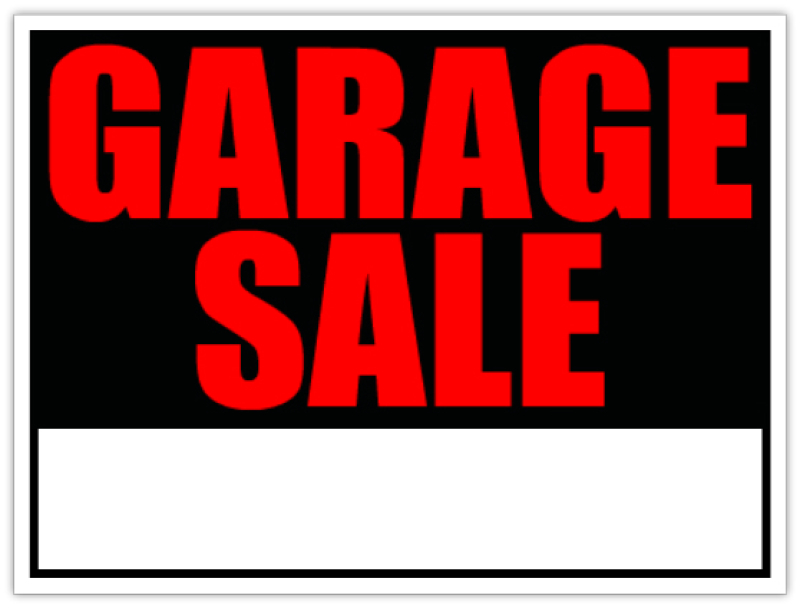 If you would like to participate in our Annual Neighborhood Garage Sale weekend, please complete the Elvehjem Neighborhood Garage Sale Signup and return it with $5.00 to Diana Winter, 1606 Deerwood Dr, Madison, WI 53716. Phone: 223-1994. Make checks payable to Elvehjem Neighborhood Association. Sign-up deadline is June 13.
For only $5 you benefit from:
✶ Your sale on the neighborhood map and a listing of your address with any special items.
✶ Advertising in the Wisconsin State Journal, Craigslist, and Madison Stuff Exchange.
✶ Map and sale lists to hand out to your customers with the other sales in the neighborhood.
✶ Map and sale list posted on the Elvehjem Neighborhood website.
✶ A coordinated effort that attracts more customers and supports your neighborhood!
ENA's 48th Annual Fourth of July Celebration
Monday July 4, 2016
8:00am Kids Fun Run at Elvehjem Elementary

Calling all kids! Meet at the Elvehjem Elementary baseball diamond for our Kids Fun Run at 8:00am. All participants will receive a medal!
8:30am Firecracker 5k/2 Mile Walk at Elvehjem Elementary
 Join us in front of Elvehjem Elementary at 8:30am for the Firecracker 5k/2 Mile Walk. Prizes for the first male and female to cross the finish line!
10:45am Bike Parade at Elvehjem Elementary
 Decorate your bike, trike, stroller, wagon, or scooter in Red, White, and Blue and line up for the Bike Parade in front of Elvehjem Elementary at 10:45am. The parade will begin at 11am and the route will bring participants around to the Elvehjem Park shelter to start the celebration!
11am Fourth of July Celebration at the Elvehjem Park Shelter
 Live Music by performed by the Oak Street Ramblers!
Free Ice Cream! You are welcome to bring your own picnic lunch.
Kid's Carnival Games with prizes
Bounce House
Raffle and Silent Auction (Winners announced at 1pm, need not be present to win)
Looking for a Babysitter?
Be sure to check the Elvehjem Neighborhood Babysitter Contact List.
The Elvehjem Neighborhood Facebook page was set up for the purposes of open discussion among neighbors, resource sharing, business/service recommendations, community building, and notification of local events.